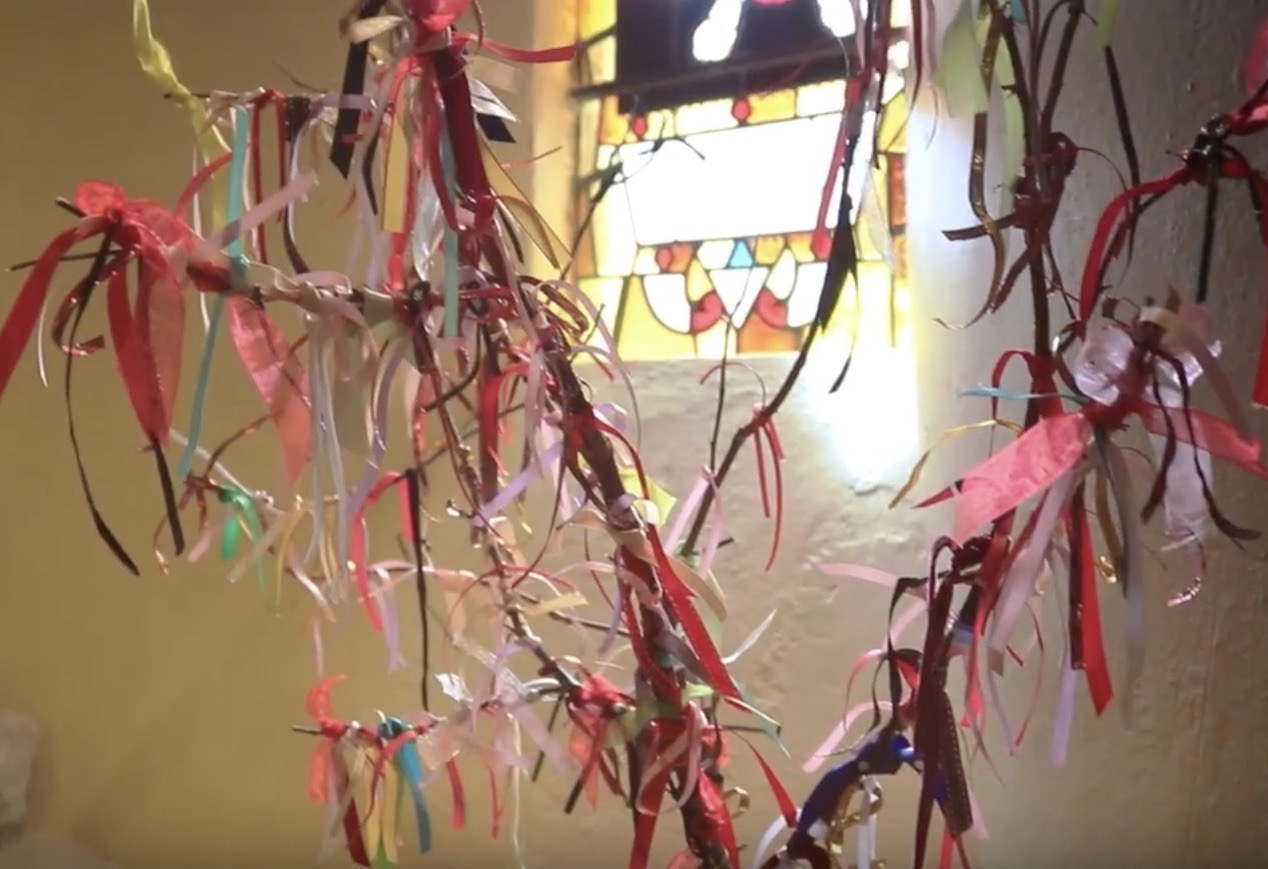 Updated on 13th August
For news of next worship via YouTube click here
Dear friends
A very warm welcome to our website home page. Here you will find an introduction to the new ways in which our parish churches are responding during this extraordinary time of the covid-19 pandemic. Our church buildings were locked in mid March in accordance with instructions from the Government and the Church of England, and have mostly remained closed apart from Sunday mornings during public worship.
As our nation begins to take cautious steps towards easing the lockdown, we continue to watch for the latest instructions and guidance. We joyfully anticipate welcoming you once again into our lovely churches, to spend time in worshipping the Living God albeit whilst wearing face coverings and maintaining safe distances etc.
In compliance with Government and the CofE's instructions each parish church is having to complete a strict risk assessment and be sure that all safety rules are adhered to: we can't just unlock our churches in the morning and leave them open throughout the day, however much we may wish to. And anyway we have a responsibility to our parishioners and visitors to ensure everyone is kept safe. For this reason the Church of England ask that we have someone on duty at all times while the church is open, so you can be sure of a welcome and guidance when you come. All of this takes a lot of preparation and planning, rotas will have to be arranged for cleaning and supervision. Many of our potential volunteers may be vulnerable themselves and so you will find it may take a little while for some of our churches to be open. You will see that some are already offering supervised times so please do make the most of that. We are grateful to all those who have volunteered to make it happen
As time goes on we look for further relaxing of restrictions, but these announcements from the Government often come unexpectedly and we have no idea what the next steps may be.
At the same time we are continuing to offer the 9.30am service of online reflections and prayers and an audio version of BCP Matins. The Clergy Update is published every Thursday on the website, emailed or delivered widely. Do keep an eye on the information as it changes often.
Throughout lockdown as local parish churches we have been doing our best along with others to care for our neighbours, support the foodbank and offer help where possible. It has been a joy to see communities come together in so many ways.
It has been hard for us to be physically apart from one another in these last days, but many of us continue to draw encouragement from reading in the Bible of how God rescues his people.
The prophet Jeremiah speaks God's words in Jeremiah chapter 29: 14 "And I will be found by you, says the Lord, and I will return your captivity and gather you from all the nations and from all the places where I have driven you, says the Lord, and I will return you to the place whence I exiled you." And he continues: "For I know the plans I have for you," declares the Lord, "plans to prosper you and not to harm you, plans to give you hope and a future".
We are still the church together, God has good plans for us all and we look forward with hope and joy to better times.
Every blessing
David – 01285 655199
Arthur – 01242 870402
Cliff - 01242 243981
Jan – 01285 640077