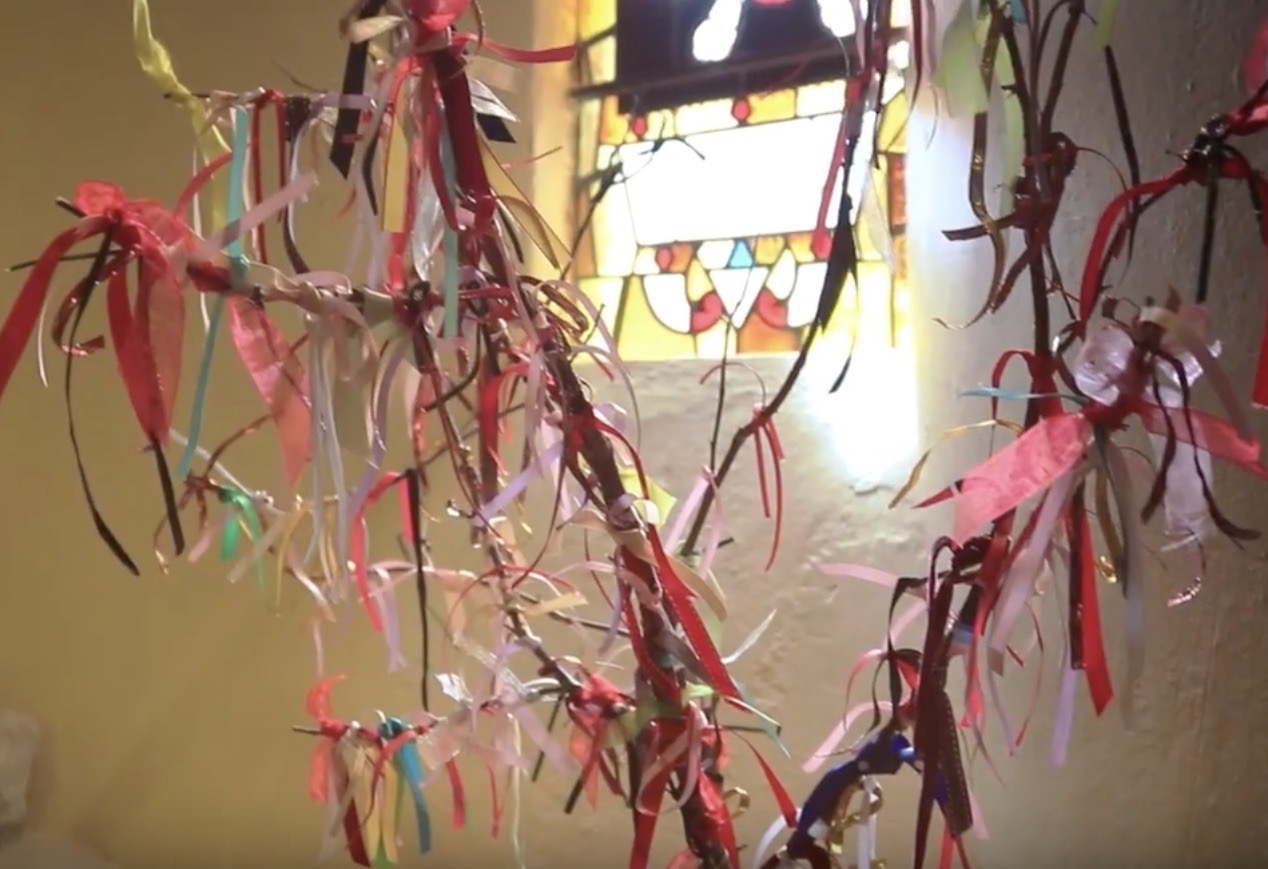 Updated on 4th November
For news of next worship via YouTube click here
Dear friends
We all share the same feelings of sadness and frustration that come with being kept from worshipping in our lovely church buildings for the next month. Our Government requires that we take strong measures to fight the virus that has caused so much misery in 2020 and closing Sunday worship in church is one of the measures that comes with a national lockdown across England.
However, while we were regrettably prevented during the first lockdown from entering those places set aside over the centuries for prayer, this time we are pleased that our buildings will be open throughout the week for you to come to, as places of sanctuary, peaceful reflection and especially prayer.
The Archbishops of Canterbury and York have sent out a call to all Christian people, and especially to the Church of England, to make this month of lockdown a month of prayer. They are asking us to pray continually, but particularly to set aside every Thursday to fast as appropriate and to pray for our nation, for its leaders, its health and essential services and all those who suffer.
As before we will also maintain Foodbank collection points at our churches across the Benefice; please support this as part of our service to our community.
Throughout November you will find our worship services online; details are below. At this significant time for church and nation let's come together in every way we can to call upon God and pray for our nation.
every blessing
David – 01285 655199
Arthur – 01242 870402
Cliff - 01242 243981
Jan – 01285 640077